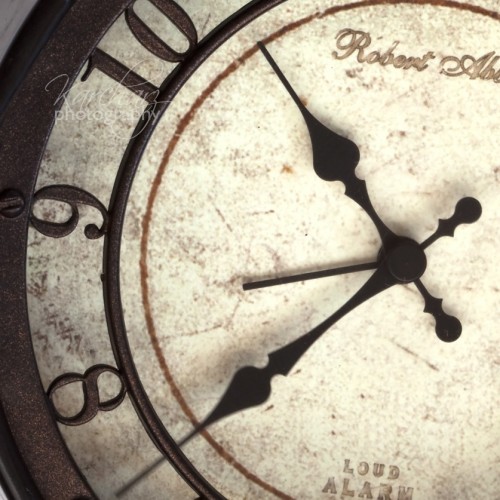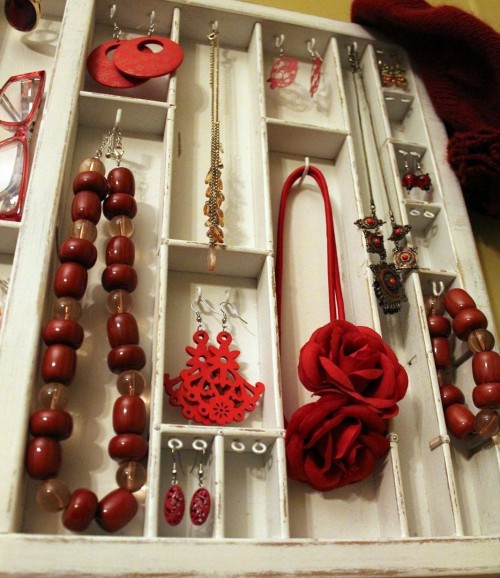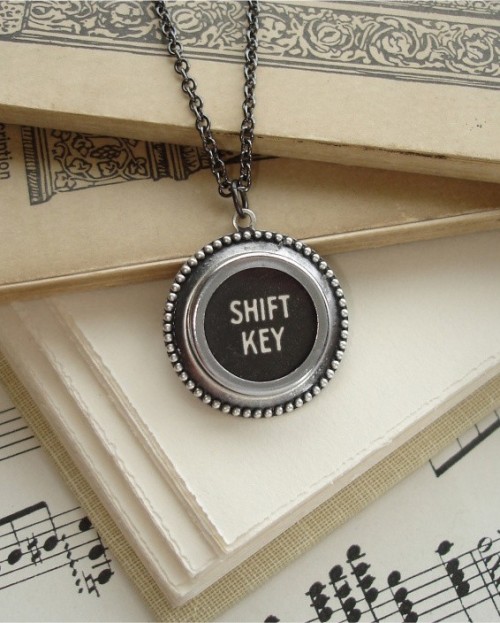 Hey friends, I'm back. Please excuse my absence but it was beyond my control. We had no internet connection for almost 4 days. Too many phone calls later we are finally back online. So here I am in time for a happy colour post for a colour that is not technically a colour… you get what I mean. It turns out that a search for antique white returns antique and white. I love this non colour and infact I just finished painting a chest of drawers and two bedside tables Antique White USA (the official colour name). My search took a while but I do like my selection today. Here's what I found:
TOP: Karcharz Photography – Time 8 x 8 Fine Art Photograph. I do love time pieces and clock faces. I had a job when I was at university working for a Swiss watchmaker in Sydney and he certainly fueled my passion. I'm not sure what it is about this photo but maybe it's time standing still that makes me smile.
MIDDLE: Bluebirdheaven – Distressed White Jewelry Organiser. It's hard to know what I like more; the done up antique printers drawer or the splashes of red accessories. I have been on the look out for a printers drawer as I think it would be the perfect thing for the boys rooms. I'm not sure I have enough jewels to justify this one.
BOTTOM: Precious Pastimes – Shift Key Vintage Typewriter Pendant. Aren't these a great idea? The typography nerd in me just loves the idea of wearing an antique typewriter key. I also like the Shift Key – shift focus, shift gears, shift your thoughts… the possibilities are endless. Very nice.