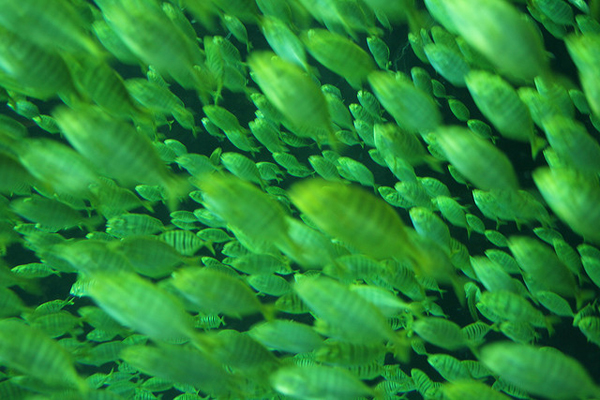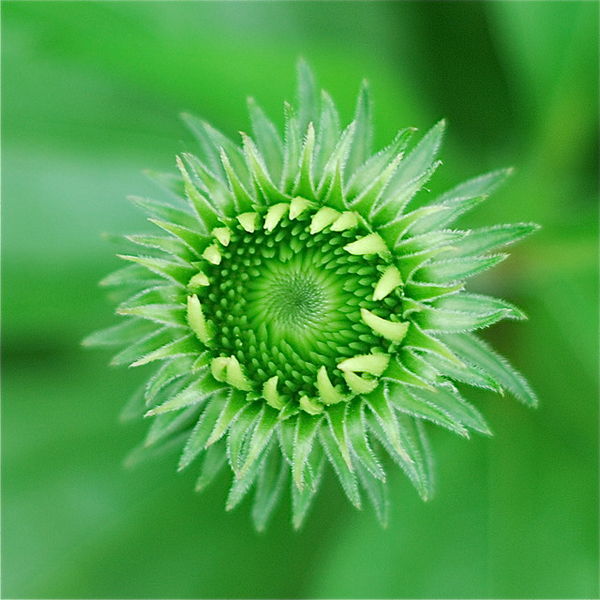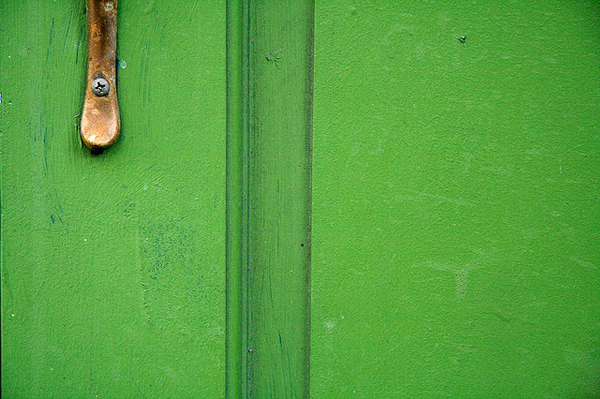 I am quite certain I could do 52 weeks of green. I am so taken with this colour right now.
My flickr finds are from top: trevally jack school by Daniel Norton, 365/176 Purple coneflower in waiting by Rachel, Feel Free to Leave a Message by Jeremy Brooks
P.S. – you can also select my colour moss or #57A650 to see it on my ColourLovers page. Are you a ColourLover? Let's be friends.