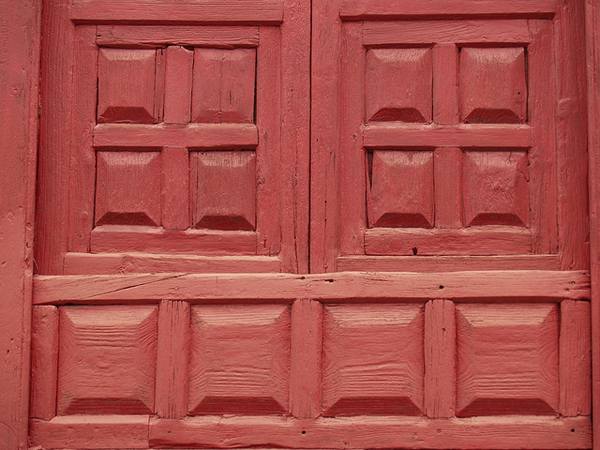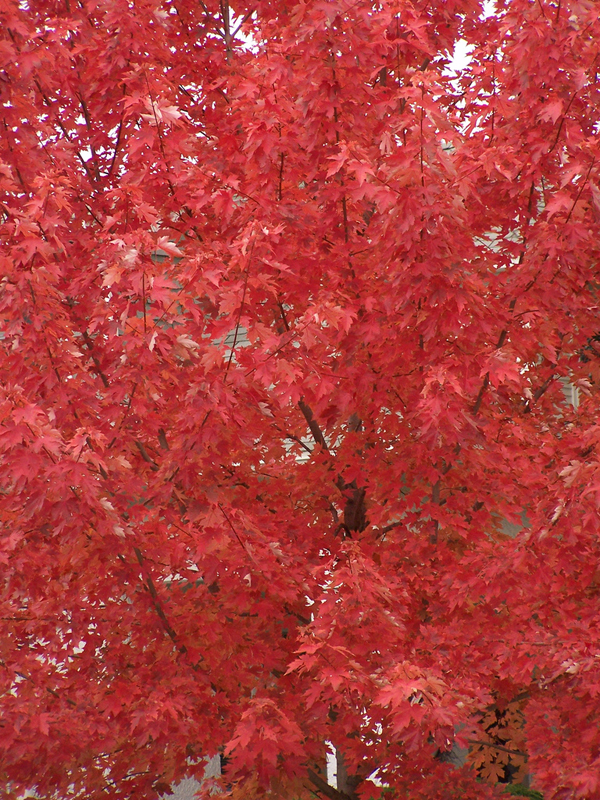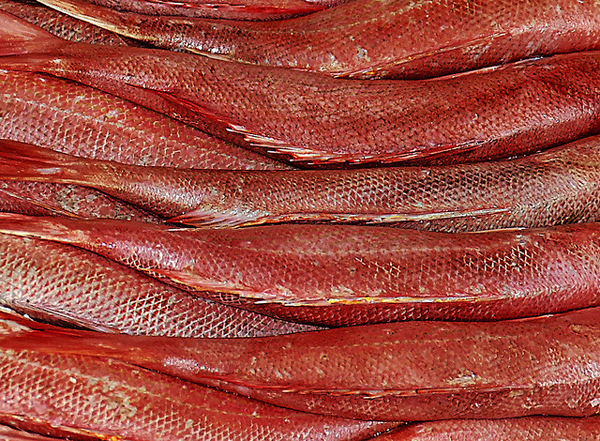 A wind storm this week has taken with it the last of the autumn leaves and left in it's wake barren winter trees. I love the colours of autumn and thought I'd reminisce a little longer this week by choosing this colour. Do you have a favourite season? Or a colour you associate with a season?
My flickr finds are from top: Red Door by palestrina55, Autumn in Oak Park by James Quinn, Red Fish by Bob Jagendorf
P.S. – you can also select my colour fallen leaf or #A33D39 to see it on my ColourLovers page. Are you a ColourLover? Let's be friends.