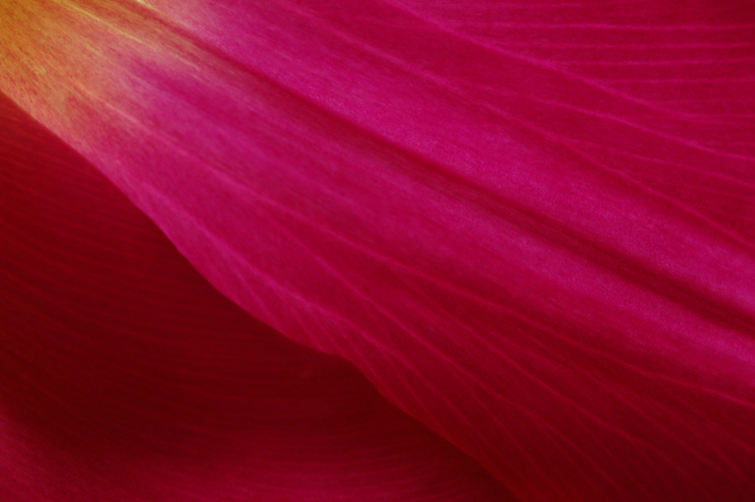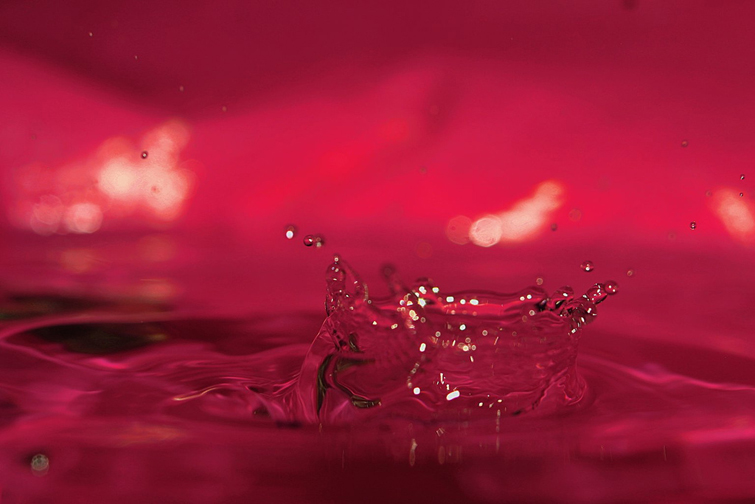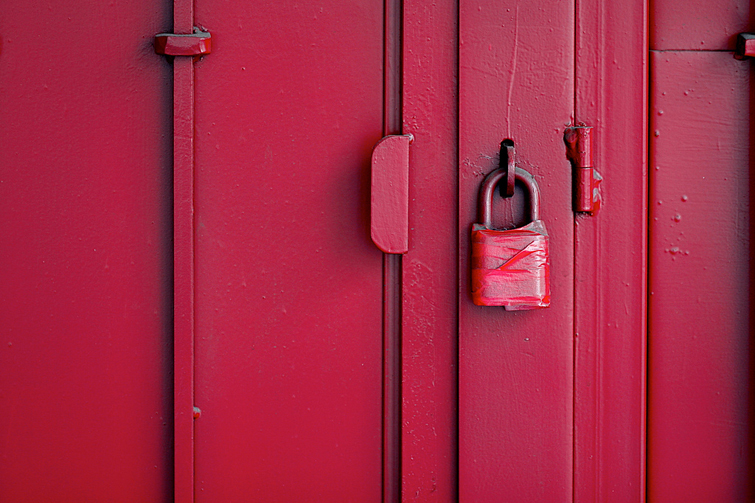 The colour of my mood this week – what does it mean?
My flickr finds are from top: tulip – closer by Facing North East, Re-Splash by Thomas McGowen, According to recognized social standards by Pulpolux !!!
P.S. – you can also select my colour cool crimson or #AB283D to see it on my ColourLovers page. Are you a ColourLover? Let's be friends.