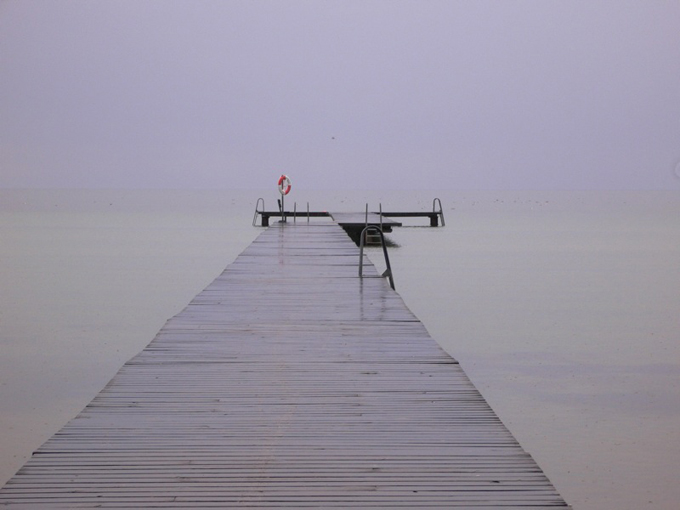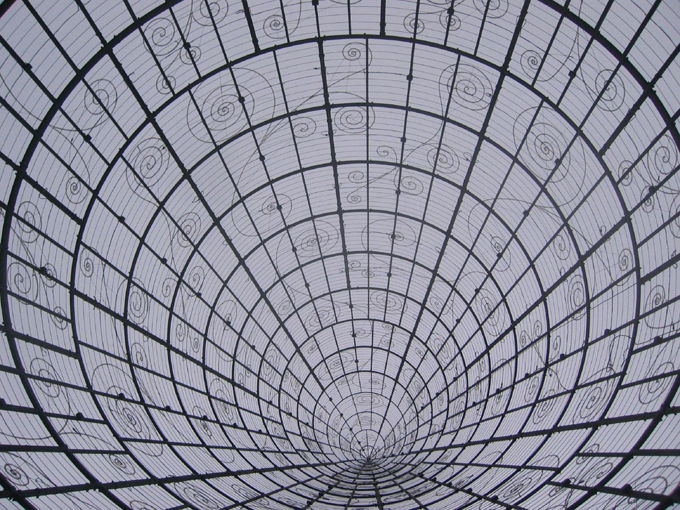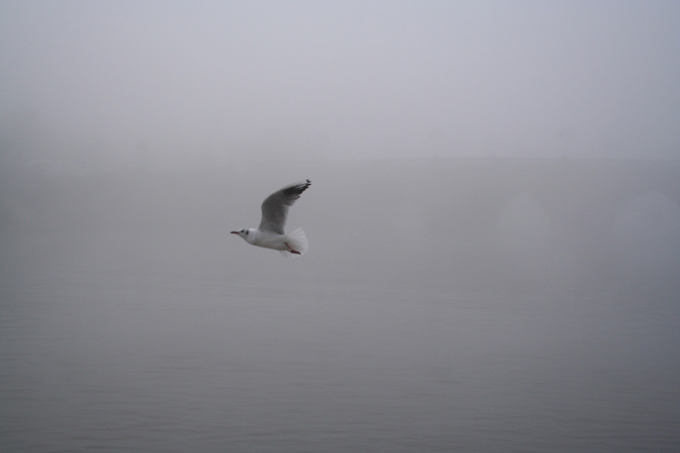 Our days have been grey and cold and even a little snow falling. I thought it fitting to have a colour to match.
My flickr finds are from top:
Hällevik by Manuela Hoffman, Círculos by Juanjo Bazán, Contrast by Iain Cuthbertson
P.S. – you can also select my colour slate floor or #9996A1 to see it on my ColourLovers page. Are you a ColourLover? Let's be friends.