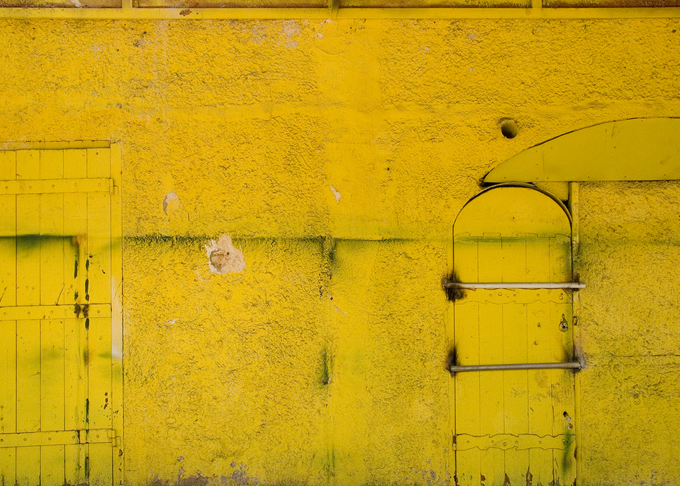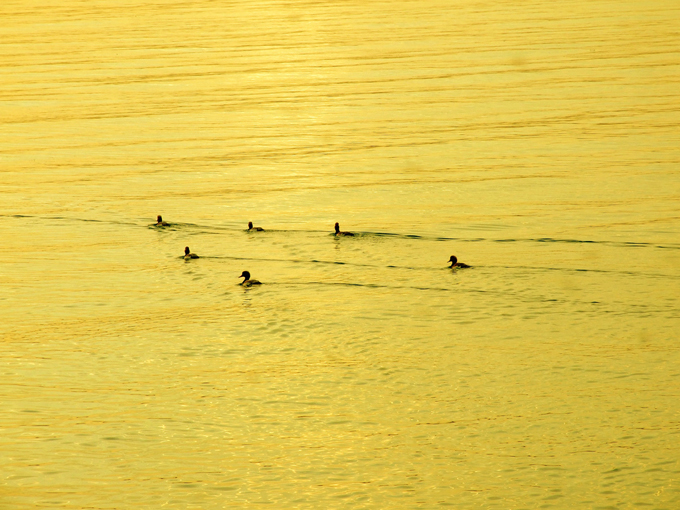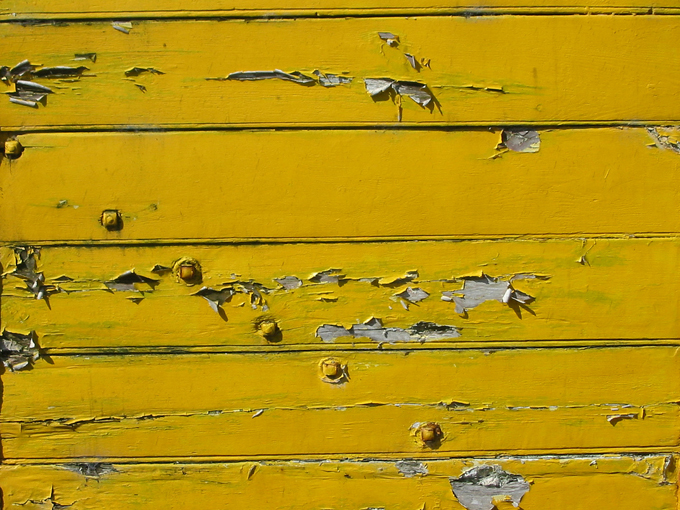 This is my current colour crush – if there is such a thing. I cannot take full credit for my flickr choices as I was ably assisted by the little one today.
Our flickr finds are from top:
One More Day by Nir Tober, gold liquide by Domenico, Yellow Paint by Chris Rimmer
P.S. – you can also select my colour luminous or #DCB930 to see it on my ColourLovers page. Are you a ColourLover? Let's be friends.