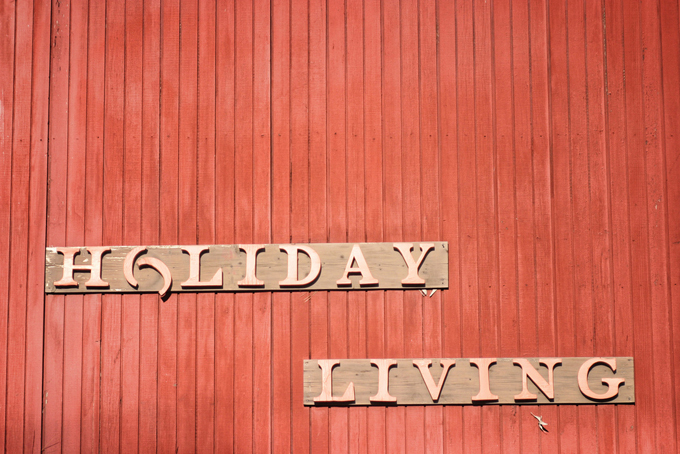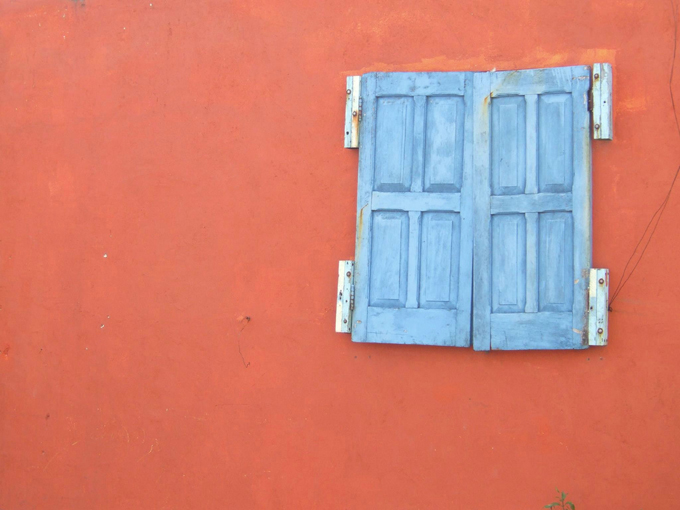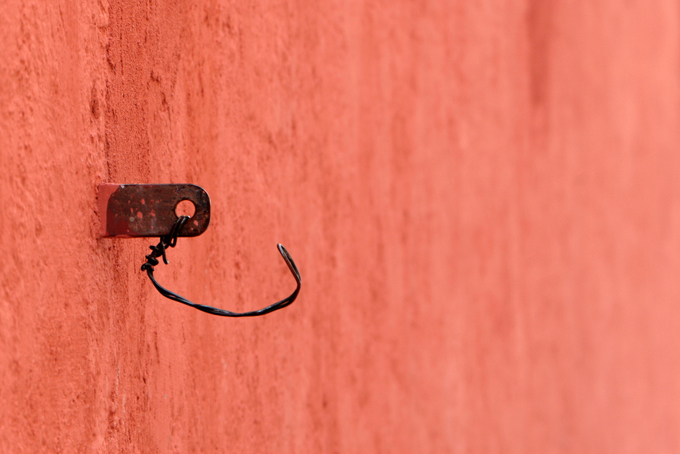 I think it's very fortuitous that the colour I had in my head today happens to be one that I've also been able to name over on ColourLovers.
My flickr finds are from top:
Holiday Living by Nathan Gibbs, mexican shutters by andrea, An inaccurate conclusion by Pulpolux !!!
P.S. – you can also select my colour just juiced or #E87B60 to see it on my ColourLovers page. Are you a ColourLover? Let's be friends.