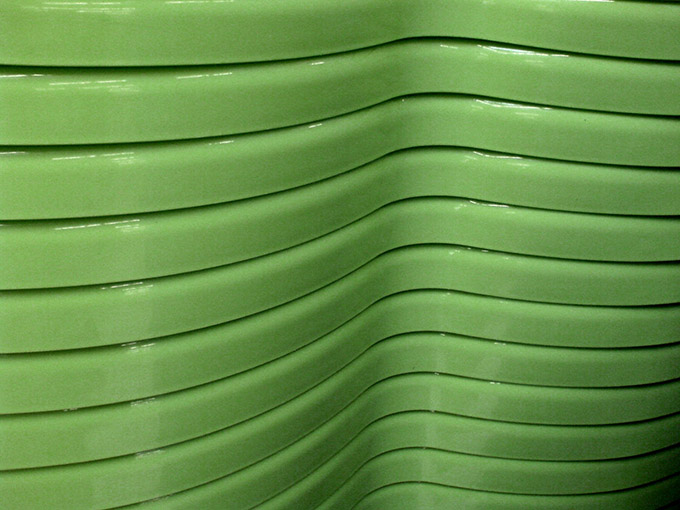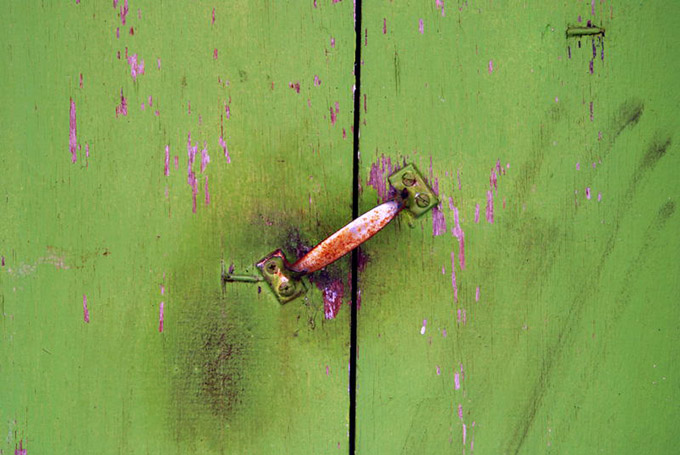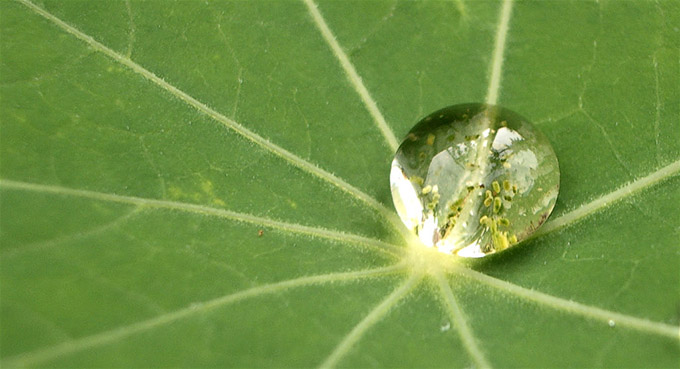 I am unashamedly choosing green – 'tis the season and all that. This week has been about getting ready for visitors, writing Christmas cards and ferrying children to various play dates and sleepovers. What have you been doing?
My flickr finds are from top:
sinusoïde (vert) by boris drenec, Pull to open!!! by Richard Foo TH, Single, Large droplet by Danny Wartnaby
P.S. – you can also select my colour basking or #82A658 to see it on my ColourLovers page. Are you a ColourLover? Let's be friends.