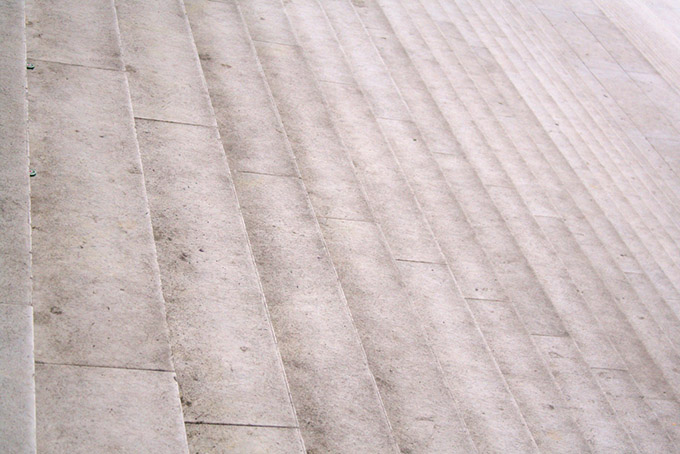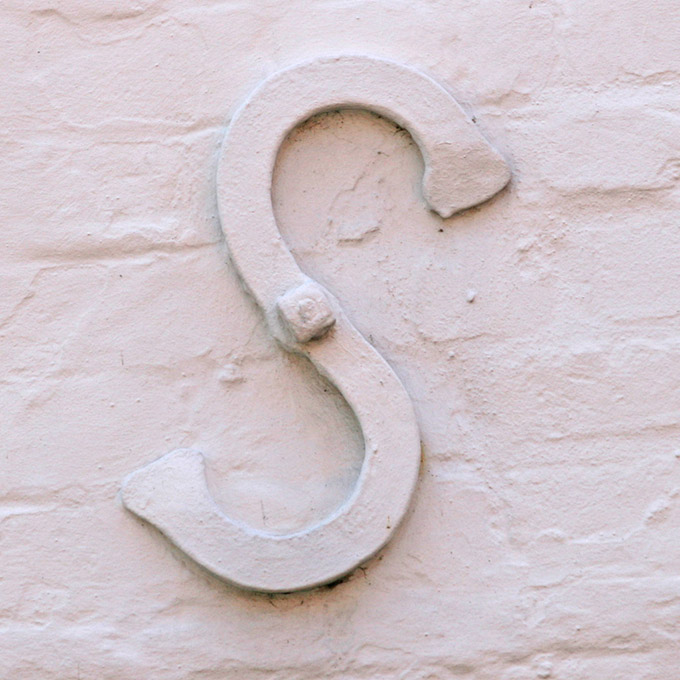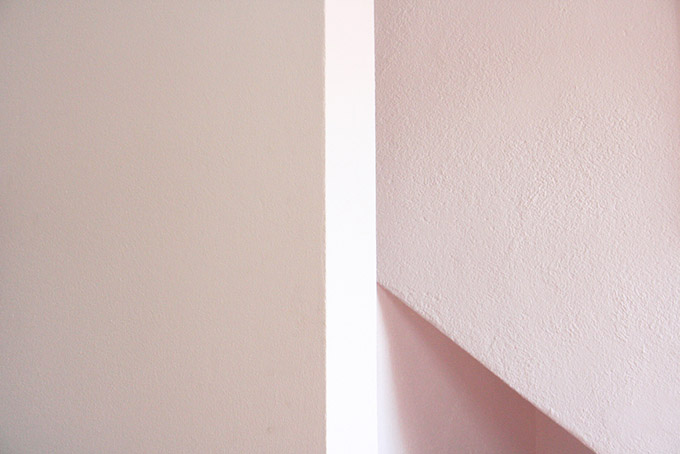 This week has been about watching way too much tennis (if that's possible) and observing among all the yellow and purple that seemed to dominate the court this year that one player, Federer, instead chose something resembling this and the subtlety really stood out.
I've also been surviving the heat, getting ready for time away and getting back to swim training. What have you been up to?
My flickr finds are from top:
Zweineken by topher76, letter S by Leo Reynolds, the white stripes:little room by Lali Masriera
P.S. – you can also select my colour not forgotten or #D9C8CB to see it on my ColourLovers page. Are you a ColourLover? Let's be friends.