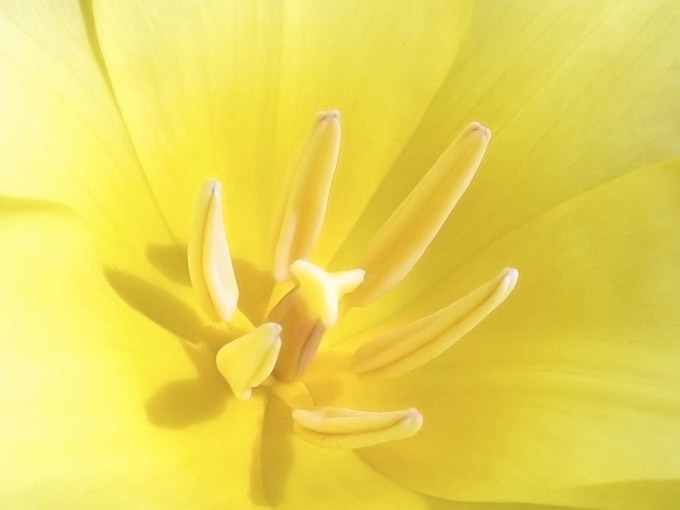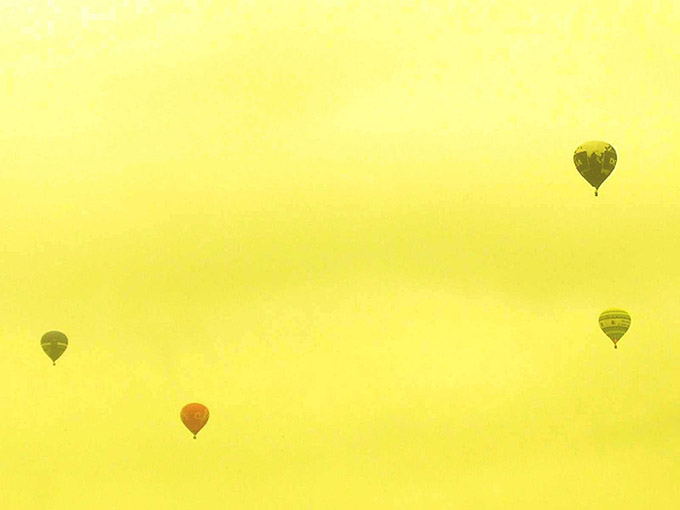 This colour is featuring on the courts of the Australian Open at the moment. It's very happy don't you think?
This week has been about surviving the heat, finishing off a WordPress theme and obsessively making patterns. I promise I'll share them with you. What have you been up to?
My flickr three are from top:
Purity by Tim Samoff, Balloons by William Helsen, Untitled by nemrešpobjećodnedjelje
P.S. – you can also select my colour morning crepes or #F2E868 to see it on my ColourLovers page. Are you a ColourLover? Let's be friends.