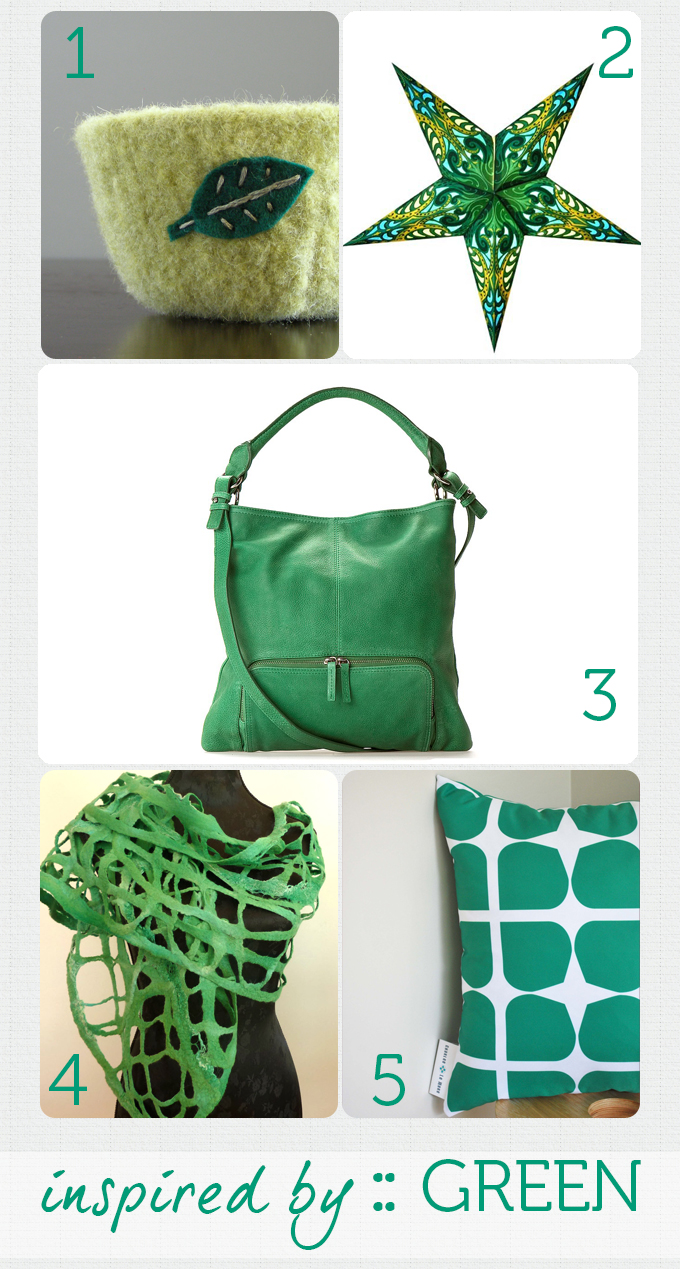 I have remained somewhat silent since Pantone announced their Colour of the Year for 2013 – Emerald Green but can I just say – I totally saw this coming!
The image above was put together for a guest post for my good friend Brandi over at Brandi Girl Blog. Brandi asked me to write about a colour I was loving at the time and way back then (April last year) it was Emerald Green. So I worked these lovely finds into a guest post that you can read here.
I never thought of myself as a colour trend forecaster, and while I suspect it's more a happy coincidence I'm going to bask in my own smugness for the next 10 minutes or so.
So what's your thoughts on this colour? What colour are you loving right now?
P.S. I will attempt to recreate this links to the products shown but cannot guarantee they will all work