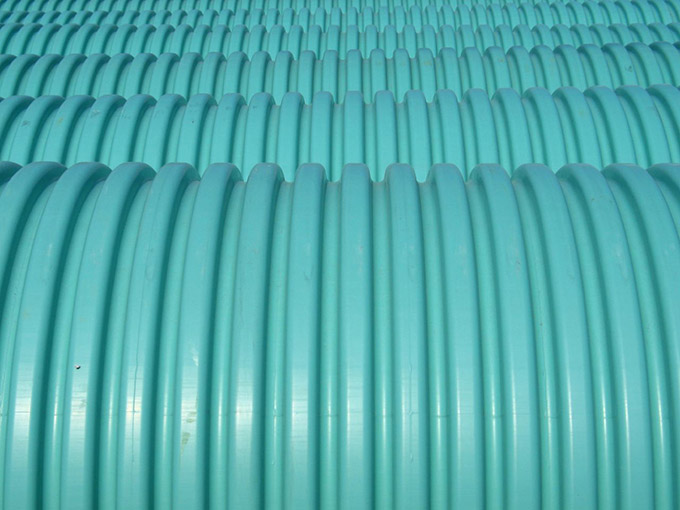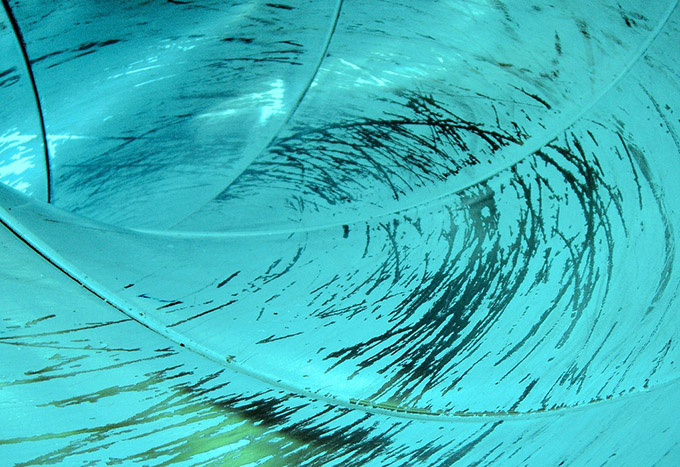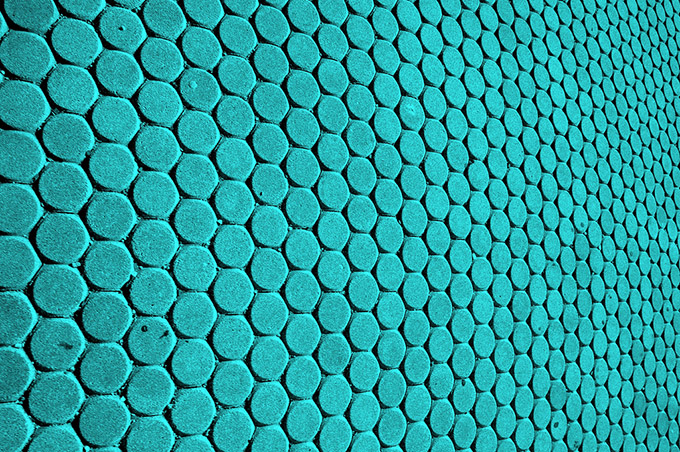 How have you been? This week has been about cake making, the last birthday in birthday month and making progress on my Crimson Pear website.
I've also been making social media icons (it's quite therapeutic) and this has seen me exploring and using colours I wouldn't normally have an eye for, like this one. What have you been up to?
My flickr finds are from top:
BUILD IT by J., sweeping abstract by Darwin Bell, marina di pisa by Emiliano
P.S. – you can also select my colour all yours or #58B8C0 to see it on my ColourLovers page. Are you a ColourLover? Let's be friends.