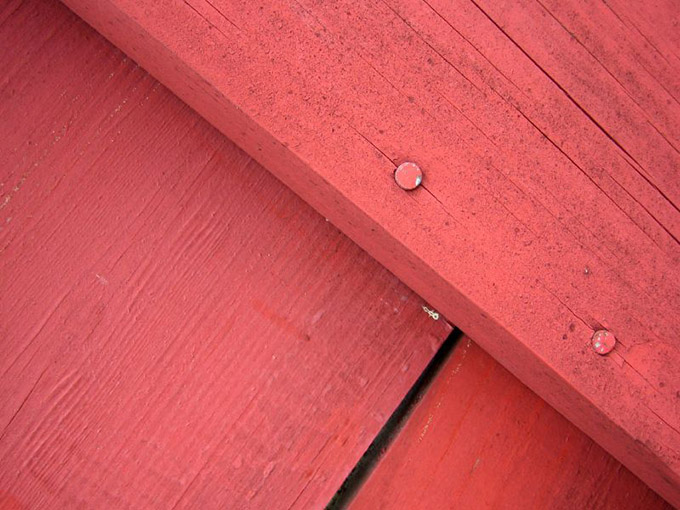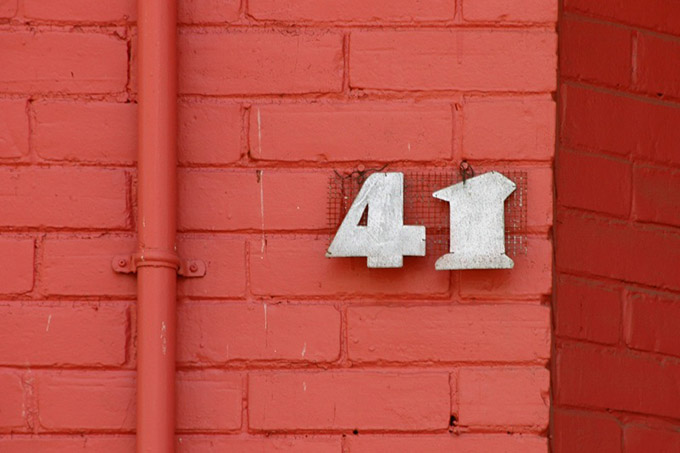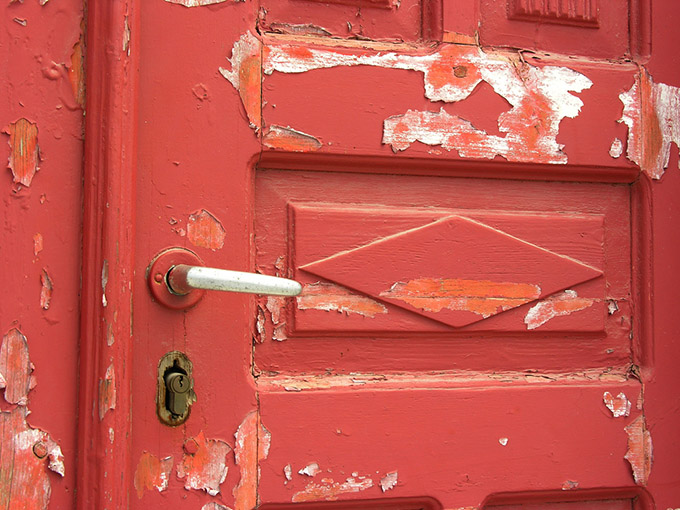 This week has been about being by the sea with no cell phone reception. So nice to switch off (pardon the pun). It has also been about a little Crimson Pear redesign which includes a colour similar to this. I've had a few technical hitches but it should be up and running before the week is out. What have you been up to?
My flickr finds are from top:
IMG_0260e by Andrew Holmes, 41 by Francis Mariani, oia – door collection by Duncan McNeil
P.S. – you can also select my colour a warning or #C2504E to see it on my ColourLovers page. Are you a ColourLover? Let's be friends.