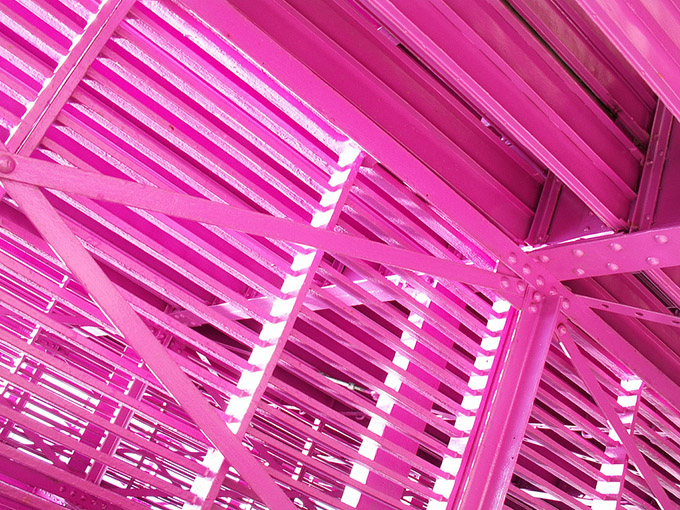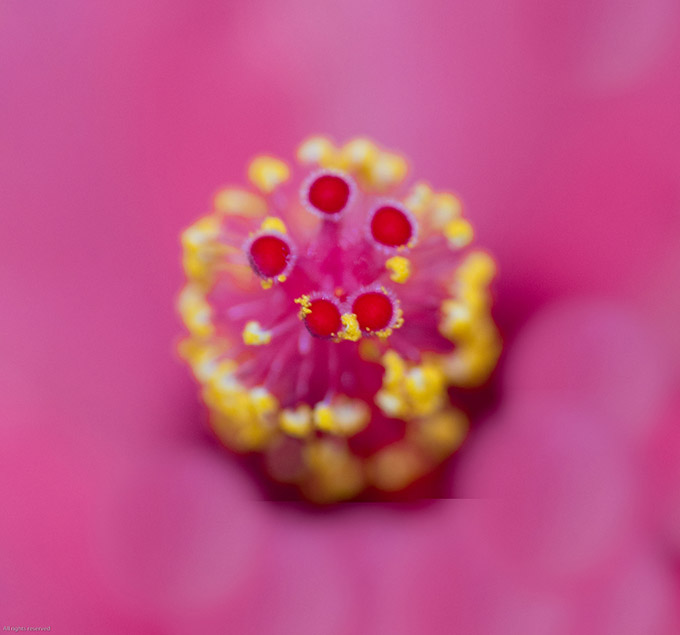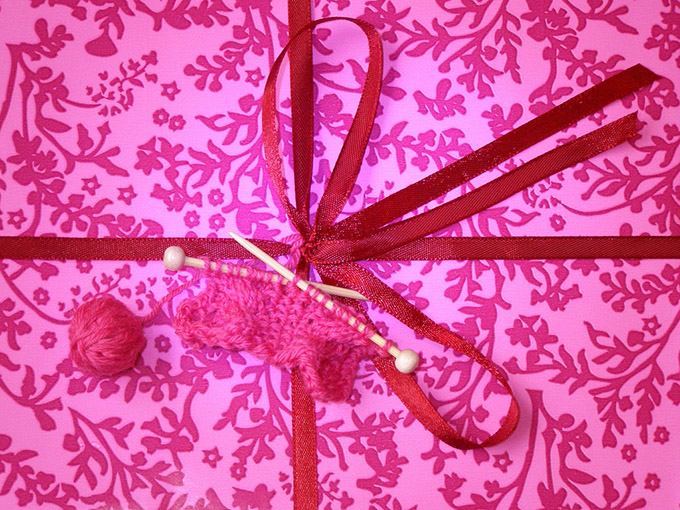 This week has been about new routines, pattern making and celebrating my little one's 8th birthday. Where did that time go? My colour choice is because I wanted something bold and lovely – it suits my current mood. No, I'm not sure what that means either. What have you been up to?
My flickr finds are from top:
Warszawa – Biblioteka Uniwersytecka by jaime.silva, A Hibiscus colorsplash! by Ferdi, Pink by Harpa Jónsdóttir
P.S. – you can also select my colour dahlia bloom or #D1539E to see it on my ColourLovers page. Are you a ColourLover? Let's be friends.