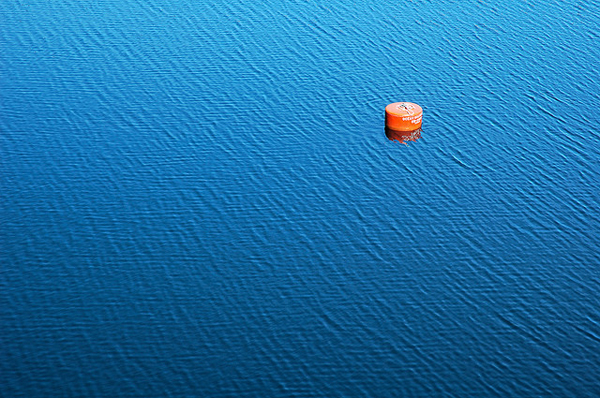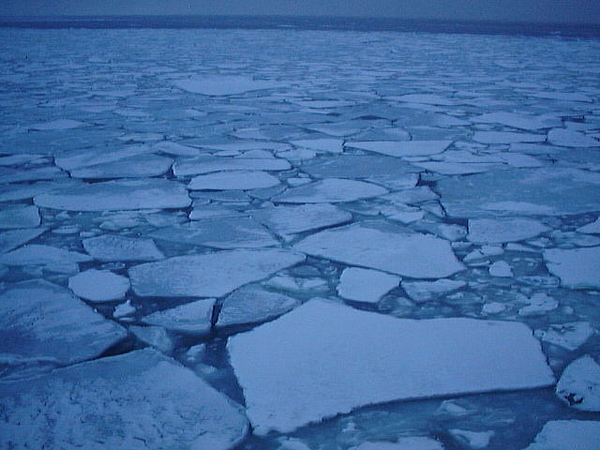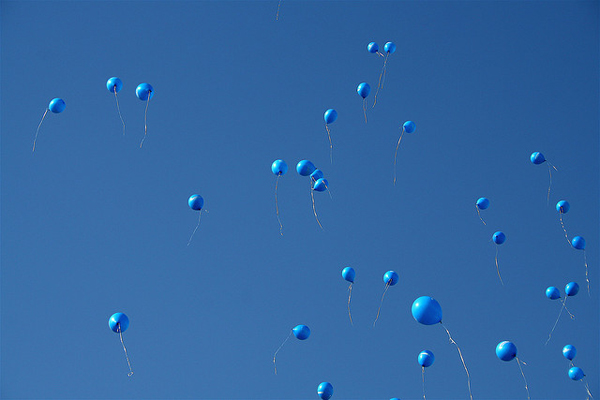 All this swimming is making me see blue.
My flickr finds are from top: Yosemite Dam  by Stuart French, Drift ice #2 by Nyamaru Kamome, Escarparse by Enrique Saldivar
P.S. – you can also select my colour fleur de lis or #1D6DA8 to see it on my ColourLovers page. Are you a ColourLover? Let's be friends.