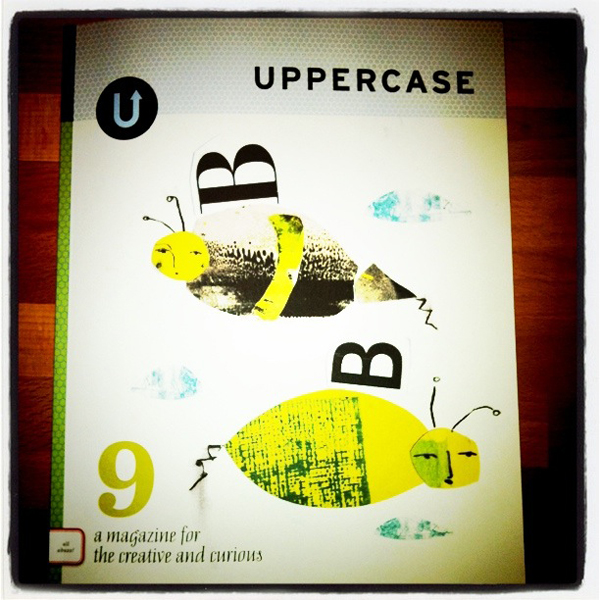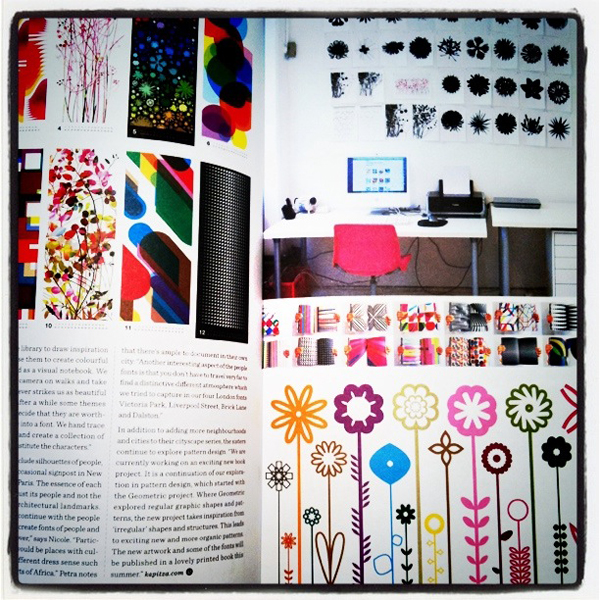 With a tagline of 'a magazine for the creative and curious' it's little wonder that I feel like Uppercase has been created just for me. This mag is a goldmine of stories and inspiration all focused around a loosely defined theme – bees for issue #9, which is reflected in the gorgeous use of honeycomb pattern throughout. I kind of wish I'd found this from issue #1 but the first issue in my newly purchased subscription (4 issues per year) arrived in record time all the way from Canada. I'm trying to pace myself but us curious folk are not very good at doing that, looks like I'll be running to the mailbox everyday waiting for the next issue.
Yes I'm not kidding about being Canadian and at one point in our married life the cyclist and I had Canadian residency, which we didn't get to use as Atlanta and babies kind of intervened. Sometimes I think I could easily pack up and move there.
P.S. What do you think of the blog redesign – I'll share the gory details in my next post.
P.P.S Exams are done and I'm on sabbatical for the next 8 months so I'll be posting a whole lot more.