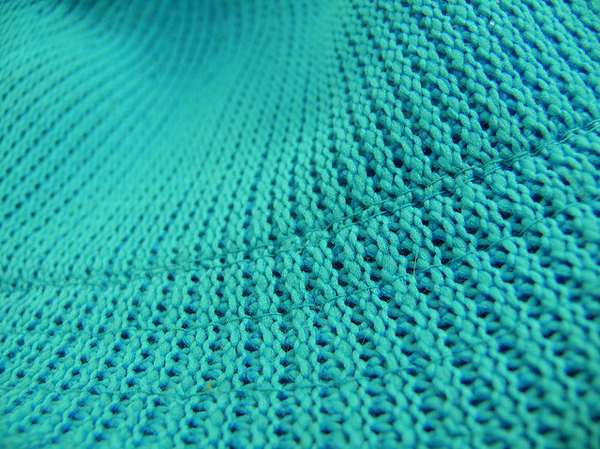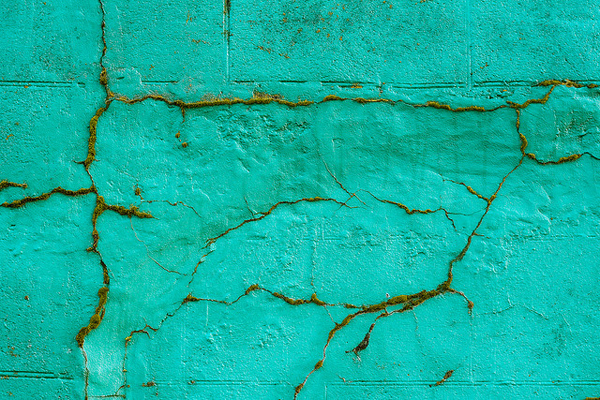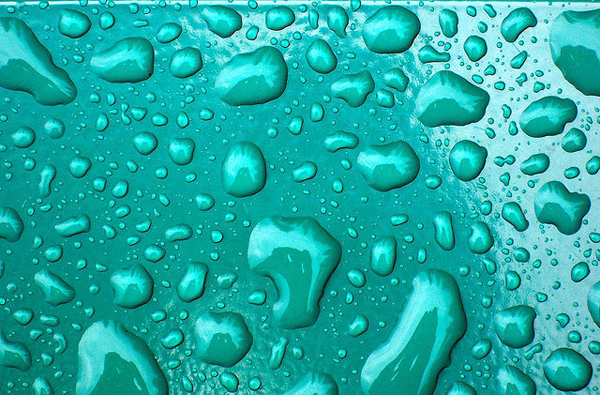 In the far north of Australia's east coast this is the colour of the water. The closest we have to this colour in cold Canberra is the local swimming pool, which I have been seeing a lot of in the last couple of weeks.
Once again (3rd year in a row) I am taking part in the MS 24 Hour Mega Swim. It's an event to raise money for people living with multiple sclerosis. It is an awesome event and also a cause quite close to the heart. This year, as team captain, I've upgraded our team from the Sea Snails to the Super Sea Snails. About 12 of us will take shifts to swim for 24 hours. I usually manage somewhere between 4 – 6 kilometres which, if you need a conversion, is about 80 – 120 laps of an Olympic swimming pool. It is both exhausting and exhilarating.
You are welcome to make a donation towards my efforts on my 24 Hour Mega Swim page.
My tropical north images, all via flickr are from top: Hat in HDR by Arria Belli, Untitled by Joseph Robertson, …And More Rain by Mike
P.S. – you can also select my colour tropical north or #2BC2BD to see it on my ColourLovers page. Are you a ColourLover? Let's be friends.