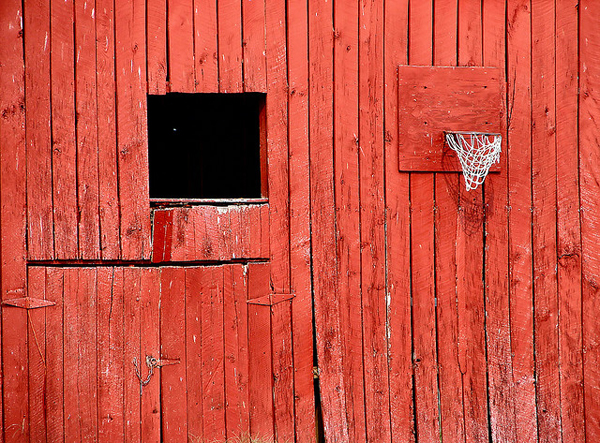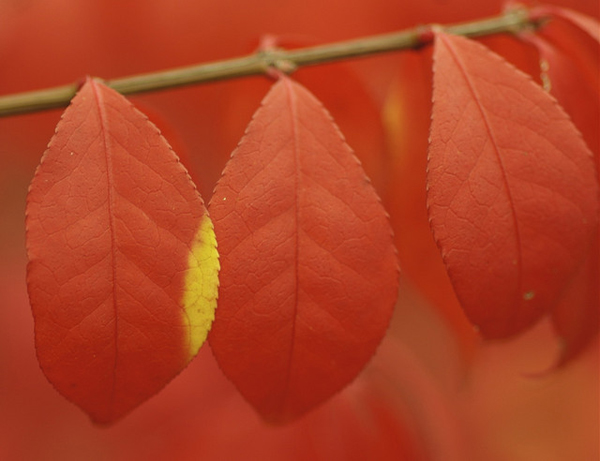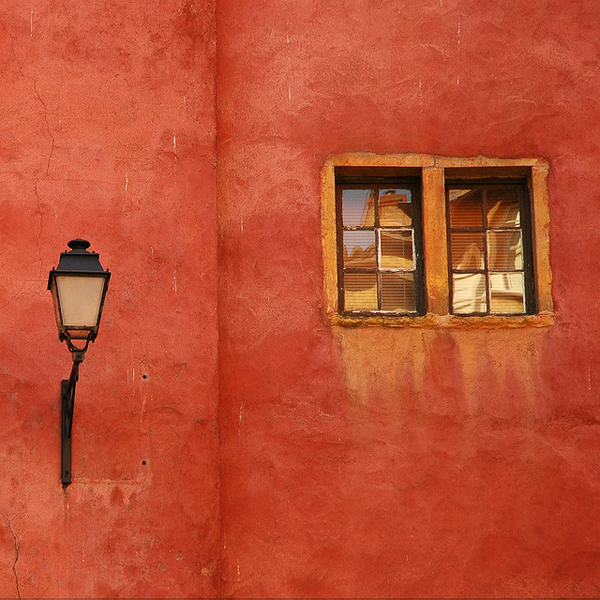 I was so spoilt for choice today in my search for orange images. Enjoy!
My flickr finds are from top: This is Indiana by Cindy Siegle, fall leaves close-up by Kevin Prichard, Dali's window by Jean Baptiste
P.S. – you can also select my colour cardinal or #D66349 to see it on my ColourLovers page. Are you a ColourLover? Let's be friends.